Support Our Mission to Make Menstrual Hygiene and Health Accessible for Everyone!
Global Hand Charity has partnered with Edith Cowan University, Rotary District 3220, and Emflower, an Australian brand of menstrual products, in support of creating a sustainable impact through humanitarian projects that will empower and uplift students. Together we hope to address the critical issues surrounding period poverty and menstrual hygiene in rural parts of Sri Lanka. This fundamental human right often goes overlooked in third-world countries and students have to forgo their schooling during their period due to limited resources, inadequate menstruation education and stigmatised cultural censorship.
Creating a Sustainable Impact in Sri Lanka with ECU, Rotary and Emflower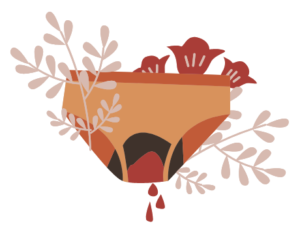 Provide Reusable Menstrual Products
We are providing reusable menstruation and hygiene products to combat the issue of single-use plastic waste.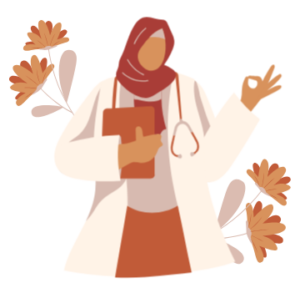 Visits With Healthcare Professionals
Students from rural communities will be invited for checkups from healthcare professionals to receive advice and referrals for their conditions.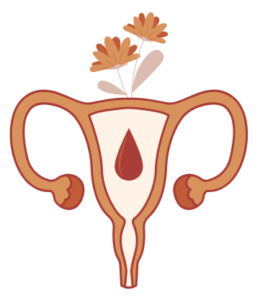 Health & Hygiene Education
Each student will receive an educational Menstrual Health Guide curated by ECU PRAC students.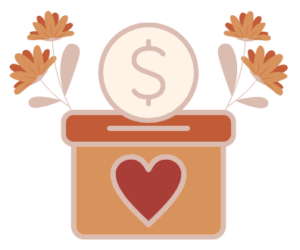 Make A Difference
Your donation will allow the students to receive proper healthcare, education and hygiene resources to break the cycle of poverty.
Project Sri Lanka – Trip Information
The first project is scheduled in January/February 2024 in Sri Lanka. Volunteers from Global Hand Charity, Rotary, ECU and Emflower will aim to visit approximately 500 students and young adults across 10 schools in rural communities.
What You Will Receive in Return for Your Donation
All donors will be added to our project donors list to receive a donation receipt and certificate along with communication updates for the project. At the completion of the Menstrual Health project in Sri Lanka, donors will receive an email with images from the trip and gratitude messages from some of the students the donations have gone towards.
Please get in touch with us if you have any further questions.
How Would You Like To Donate? Please select 'Menstrual Health Project'
* Prices are in AUD